What's New


The Struggle to Eat Well
The Report of the Concurrent Disorder Nutrition Project
A joint project of St. Stephen's Community House Corner Drop-in & Toronto Western Hospital University Health Network. Funding provided by Wellesley Central Health Corporation.
The full report is now available here to download as a PDF file.
For more information, please contact our Manager of Housing & Homeless Services, Robin Griller at .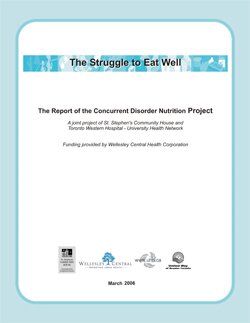 click image to download the report

Have you seen them?
Have you seen our new ads around Toronto? St. Stephen's Community House has a poster campaign, promoting our Employment and Training Centre in malls and on the TTC.
Look out for them across the city!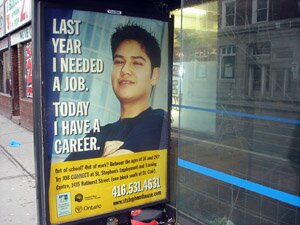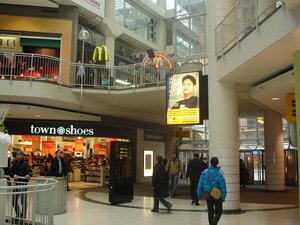 GLOBAL DIVAS
Photo Albums
Global Divas 2005
Global Divas 2004

Press Releases
January 31, 2006
February 17, 2005
October 14, 2004
June 10, 2004
March 1, 2004
February 2, 2004

Past Events
Blast of Brass
» read more

Global Divas 2005
» read more

Opening of the Newcomer Family Centre, June 2004
» read more

Global Divas 2004
» read more

Global Divas 2003
» read more