Welcome! This website was designed for families and their peers for some guidance and understanding about legal advice, empowering them with some knowledge and what to do in such cases as: divorce, child custody, parental access, legal aid (property, child, spousal support), financial support for parents with children, keeping safe from abuse in relationships and child support (F.R.O),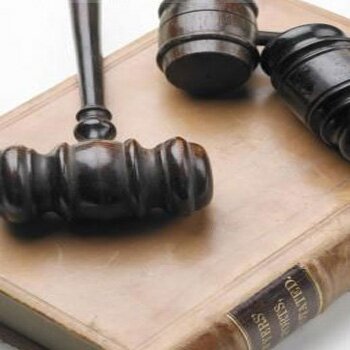 Access/Supervised

Divorce
Divorce can be a complicated situation for both parties. Issues that can include personal property, custody of a child(ren) and financial division. If both parties are in agreement, they can have a lawyer draw up an agreement enlisting the division of properties and personal items. Individual situations vary and legal cases can last months, which is expensive and time consuming and can be stressful. It?s a good idea to make a checklist for separation agreements.
Checklist for separation agreements:

-Parenting (custody and access).
-Equalization of assets debt?s, household assets, bank accounts, other properties etc.
-Spousal support term?s of support, medical, dental etc.
-Child support term?s cost?s of living, amount etc.
-Miscellaneous divorce legal fees, financial disclosure.
-Independent Legal Aid (ILA) legal aid help for those whom may not have the financial stability to afford the legal fees.
To have access to your child(ren) means to have the right to visit with them, spend time with them as indicated and or agreed upon from both sides (parties).

Depending on the case, the supervised access visit can be supervised by a family member (relative) or a Children?s Aid Worker.During a supervised visit, the non-custodial parent is not allowed to be left alone with the child(ren).