A Message from our Executive Director


Creating Opportunities. Strengthening Communities.



That's what St. Stephen's Community House is all about! Welcome to our website. Whether you are someone who is looking for services, wanting to volunteer or join our team, or perhaps you are thinking of becoming a donor, our website should give you all the information you need.

St. Stephen's has something for everyone. Our multi-service model offers programs for people of all ages and backgrounds, focusing on those who are new to Canada or are facing challenges to their full participation in society. Operating from eight locations in downtown west Toronto, some of the services we provide include:
serving hot breakfasts and lunches to homeless and socially isolated men and women, six days a week;
providing vital, life-sustaining solutions to social barriers, such as addiction counselling, mental health services and supportive housing placement;
offering English classes to newcomers to Canada, with morning, afternoon and evening hours — both full- and part-time;
providing care and support to frail and disabled seniors (and relief for caregivers), five days a week;
supervising community placement for young offenders;
empowering young women through creative collaborations and encouraging them to discuss issues that affect them;
supporting community groups in the Kensington neighbourhood;
promoting good health and illness prevention through education and outreach to Chinese and Portuguese communities.
This fantastic array of innovative services that helps more than 32,000 people each year wouldn't be possible without the hard work and passion of our staff and volunteers, the support of our government and private funders, our generous donors, the United Way of Greater Toronto, and the many organizations in the community that we partner with.

I hope you will agree that the work we do is vital to supporting strong, healthy neighbourhoods where everyone feels safe, valued and engaged. We welcome your comments about our website or anything we do at St. Stephen's and hope you will join with us in Creating Opportunities and Strengthening Communities.

Liane Regendanz
Executive Director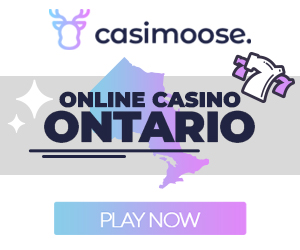 What's New
Changing Spaces, Changing Lives
St. Stephen's Community House launches $1.5 Million Capital Campaign

» read more

St. Stephen's Community House Launches The Little Black Book for Guys
Teen males write frank, no nonsense book about sex, sexuality and relationships
» read more

2007-2008 Annual Report

CBC Radio 2 Concerts On Demand:
Global Divas 2008 « click to listen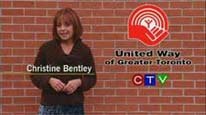 View the latest United Way PSA that profiles St. Stephen's Community House.